Crypto exchange Bitfinex has suspended all fiat currency wire deposits for the Euro, U.S. Dollar, Japanese Yen and Pound Sterling, says they will resume "within a week".
​​HBUS, the U.S.-based "strategic partner" of sixth largest crypto exchange Huobi, has hired a new Chief Compliance Officer, formerly of Big 4 auditor PwC and Intuit
American economist Nouriel Roubini has prepared his "debunking" of the crypto and blockchain space. He notes Bitcoin's "70 percent collapse" since its price peak, and then compares it favorably with other altcoins
Top South Korean official reveals that the government has held several discussions on ICOs and will announce its stance in November
The endowments of Ivy League titans Harvard, MIT and Stanford have all reportedly made investments into "at least" one cryptocurrency fund
Singapore Hosts New Fiat-Crypto Exchange, Welcomes Crypto Bank Accounts
Whales Join China's Richest Ranks, Seniors Take a Swing at Bitcoin
$13 billion wiped off crypto market: The cryptocurrency market plunged over the past 24 hours, after the IMF issued a report warning of the vulnerabilities that could be created from the rapid growth in the crypto market. Bitcoin dropped more than 4%, trading just above $6,300 at the time of writing, while Bitcoin Cash plunged more than 10% and 6 other top 10 cryptos registered losses of 8% or more. The overall losses add up to more than $13 billion.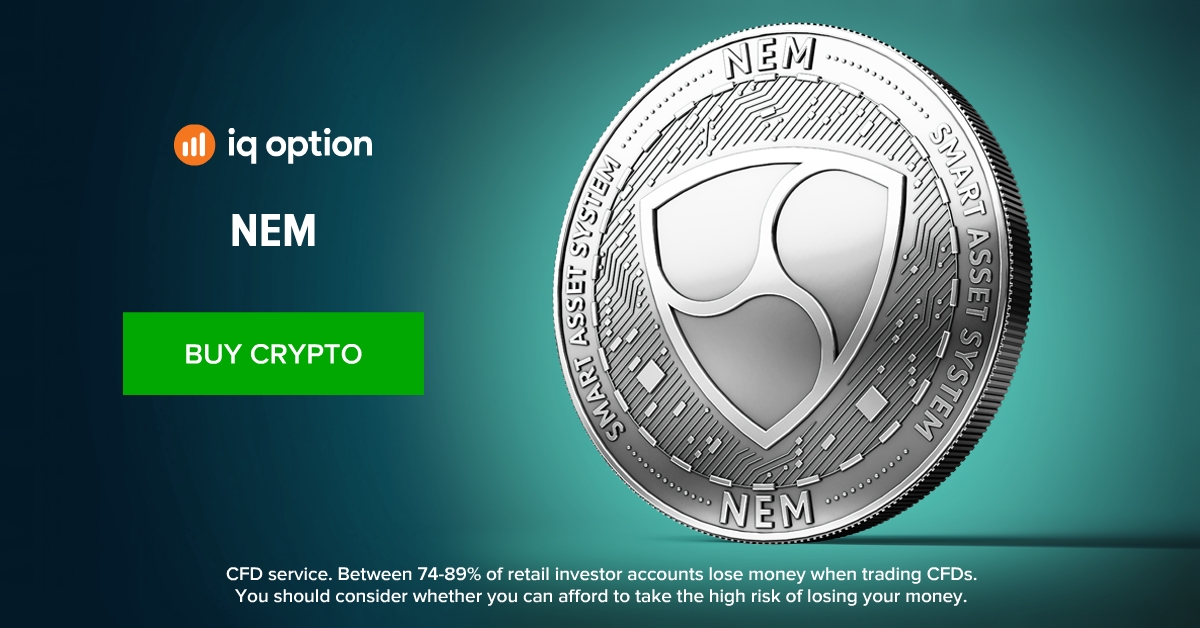 ---